Welcome to Morningside Real Estate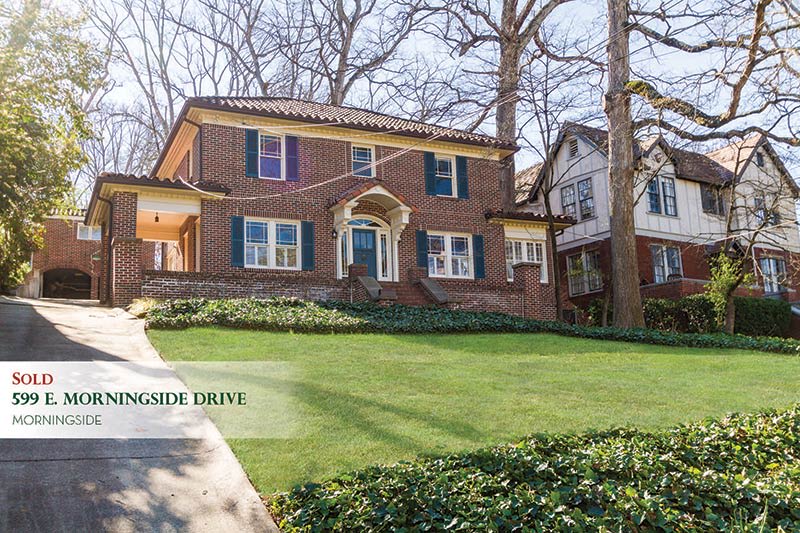 If you live in Morningside, University Park, Johnson Estates, Lenox Park, Hylan Park, or Noble Park, chances are you consider yourself as, simply, a Morningside neighborhood resident. Like many affluent, planned Atlanta suburbs, Morningside real estate enjoys a beautiful blend of urban conveniences and natural picturesqueness. Originally developed in the early 1900's with streetcars in mind, the Morningside real estate area of Atlanta boasts wide streets, plenty of roadside greenery, and thoughtfully arranged park spaces.
Morningside developed following the success of the neighborhood to its south — also envisioned as a streetcar community. Today, it offers its residents a wealth of conveniences. Among the area's highlights include clustered shopping and dining hubs; a seasonally-influenced farmer's market; various cultural and educational opportunities; and diverse real estate ranging from classical Tudors to renovated bungalows.
Nature lovers looking to live near Atlanta should also consider Morningside. A 30-acre dog-friendly nature preserve offers multiple creeks, walking trails, and a bounty of bird watching prospects.

Visit the to learn more about this historically entrenched yet burgeoning Atlanta community.
Contact
our expert real estate team today to learn more about some of the great Morningside properties we offer.
---
Welcome to Virginia-Highland Real Estate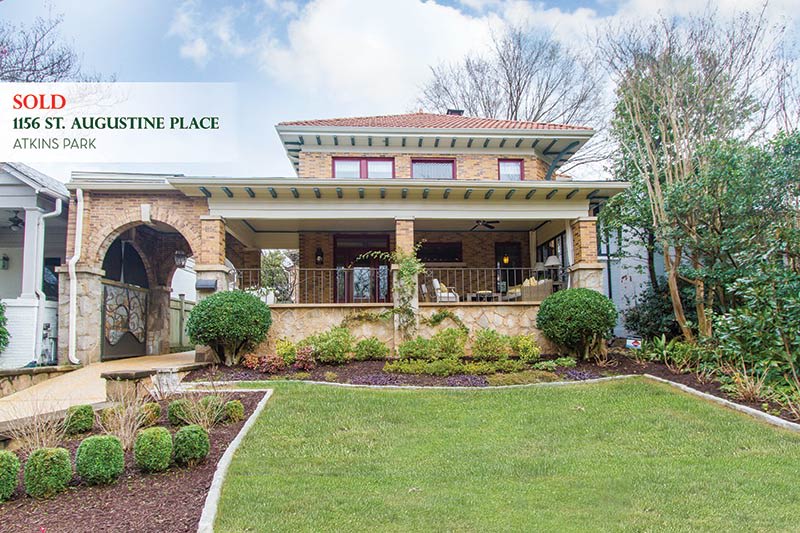 The Atlanta Street Railway Company ventured into the Virginia-Highland real estate area in 1890. Shortly after that, developers scooped up rural properties, began subdividing them and redesigned the region into residential and commercial sectors.

Virginia-Highland is known for its trendiness, artsy vibe and diversity, all maintained within a family-friendly and community-oriented neighborhood. Six village-like enclaves divide blocks of historic, refurbished bungalows, and among them, Atlanta residents mill about boutique shops, restaurants, galleries and entertainment venues.
The Virginia-Highland community is among Atlanta's most walkable, historically-rich living spaces. A center for civic purpose, family and the arts, it embodies both the city's past and its future. Learn more about Virginia-Highland society by visiting the .
Contact
our expert real estate team today to learn more about some of the great Virginia-Highland properties we offer.